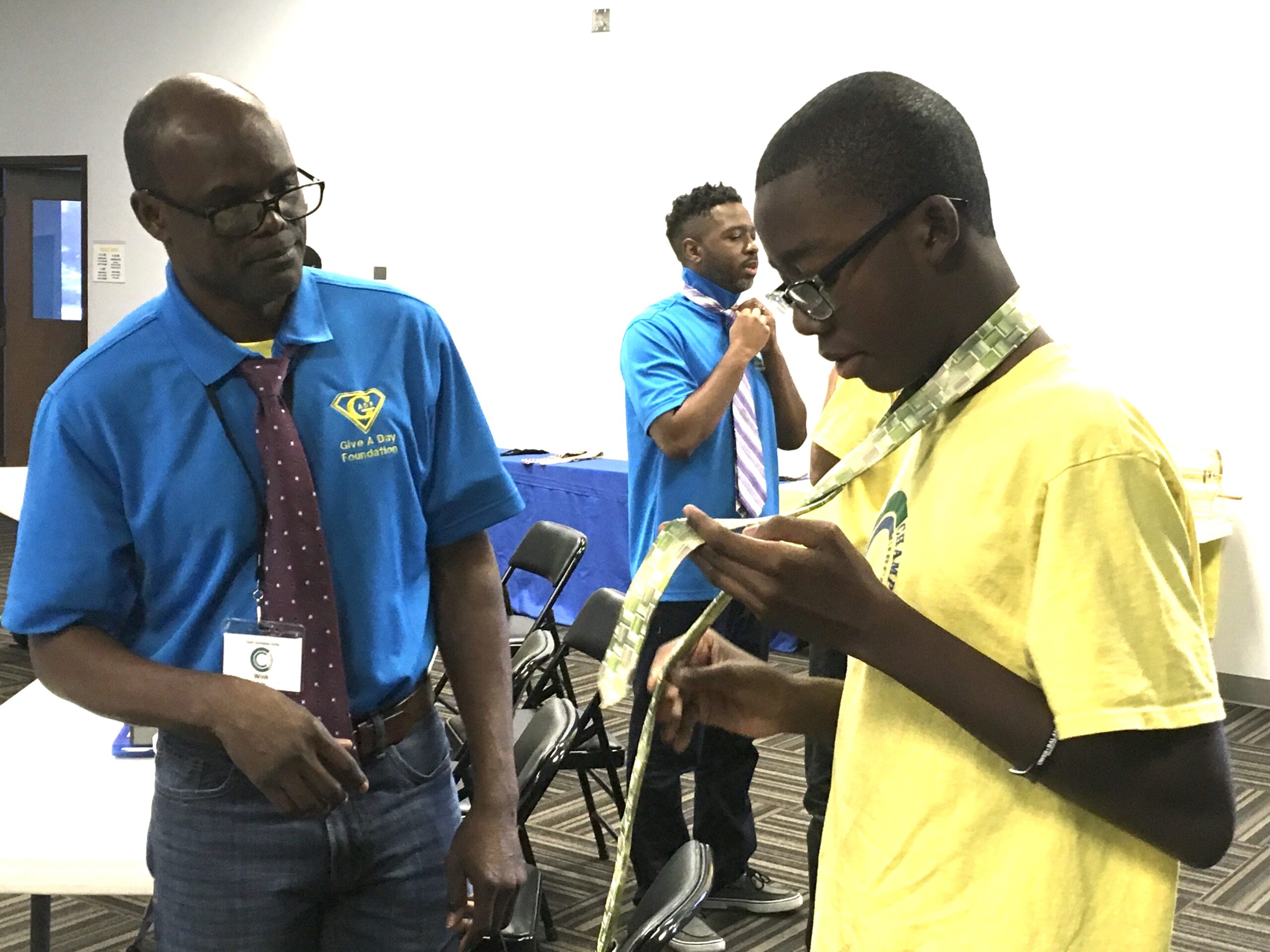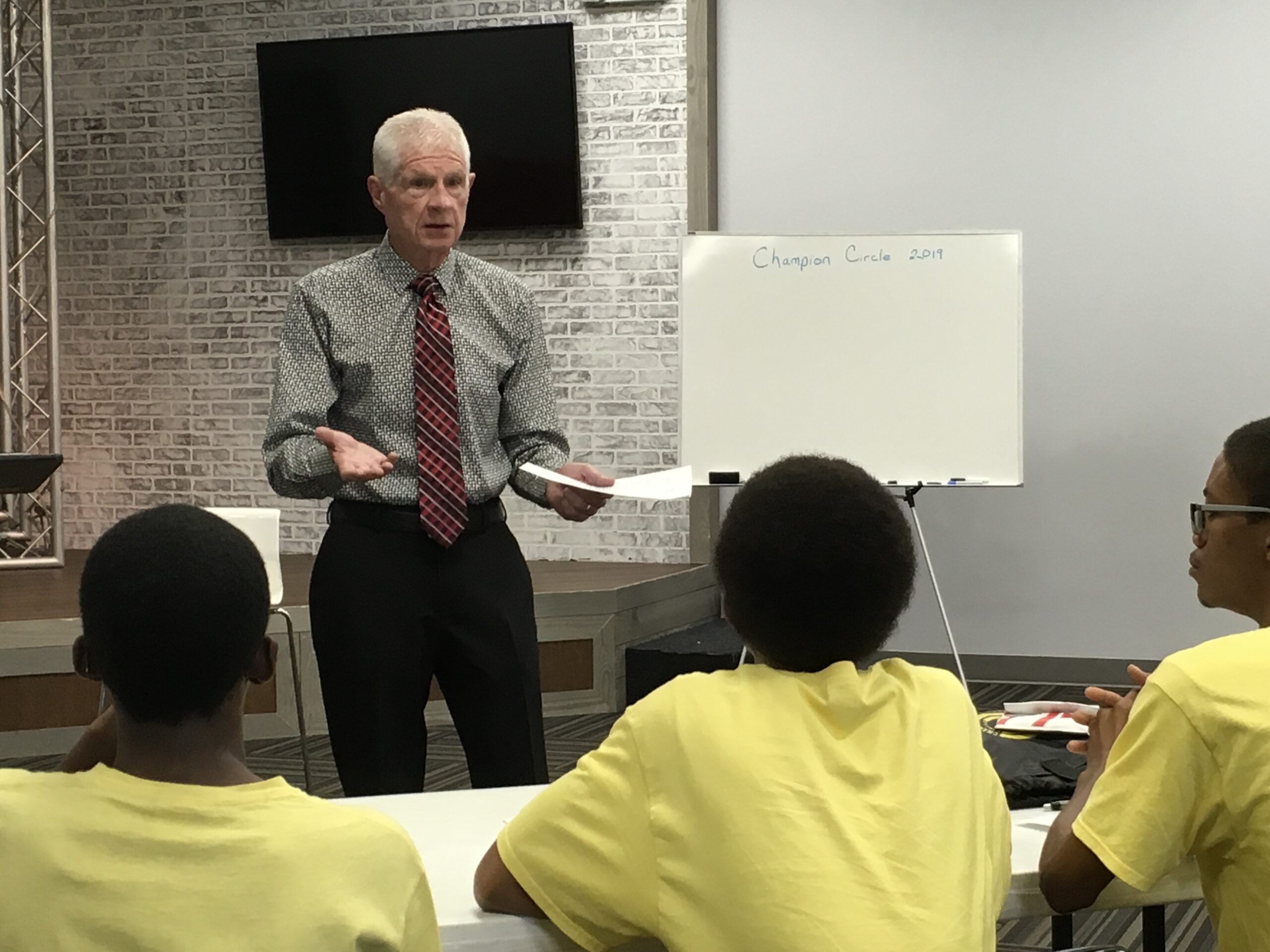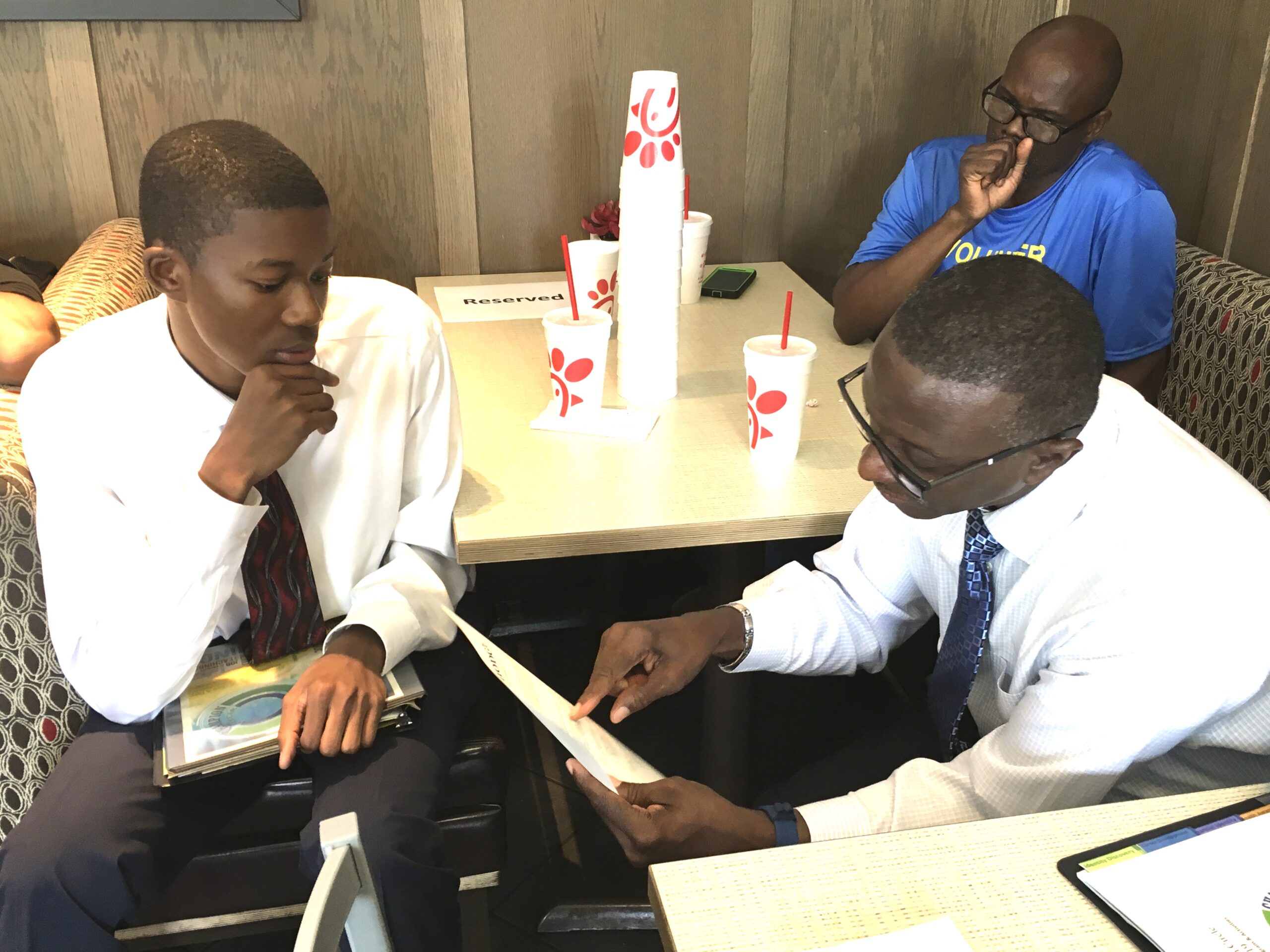 Mentors are supportive individuals who build relationships with young people by offering them guidance, support, and encouragement to help cultivate positive and healthy development. Mentors are not meant to replace parents, guardians, or teachers, or to play the role of disciplinarians or decision makers. Rather, they become part of a team of caring adults to that young person. Mentors can help encourage positive choices, promote high self-esteem, support academic achievement and introduce new ideas. Mentoring can help youth as they go through challenging life transitions, including dealing with stressful changes at home or transitioning to adulthood. Close, healthy, supportive relationships between mentors and mentees that last for a significant portion of time (i.e., more than one year) are central to success. Without this, mentoring programs run the risk of harming young people who are paired with mentors ill-equipped to meet the mentees' needs. Specifically, relationships with mentors that last less than three months; where there is irregular and inconsistent contact; where there is a disconnect between the personalities, interests, and expectations of the mentors and mentees; where mentors are unprepared and lack skills to relate to youth; and where there is no emotional bond between the mentor and mentee have been found to be harmful to youth. (Rhodes and DuBois 2006)
After our summer workshops and community activities we pair our mentee with a mentor for the academic school year. Over the years our mentors have developed strong bonds with our mentees that have lasted for years.
Benefits for mentors:
Increased self-esteem
A sense of accomplishment
Creation of networks of volunteers
Insight into childhood, adolescence, and young adulthood
Increased patience and improved supervisory skills (U.S. Department of Labor, n.d.)
If you would like to join our program to become a Champion Circle mentor please fill out the application form below. After we receive your completed application, we will contact you within 24 to 48 hours.
Click on the button below to sign up to become a mentor. 
If you have any question or concerns, please email Otis Taylor at otis@giveadayfoundation.org.