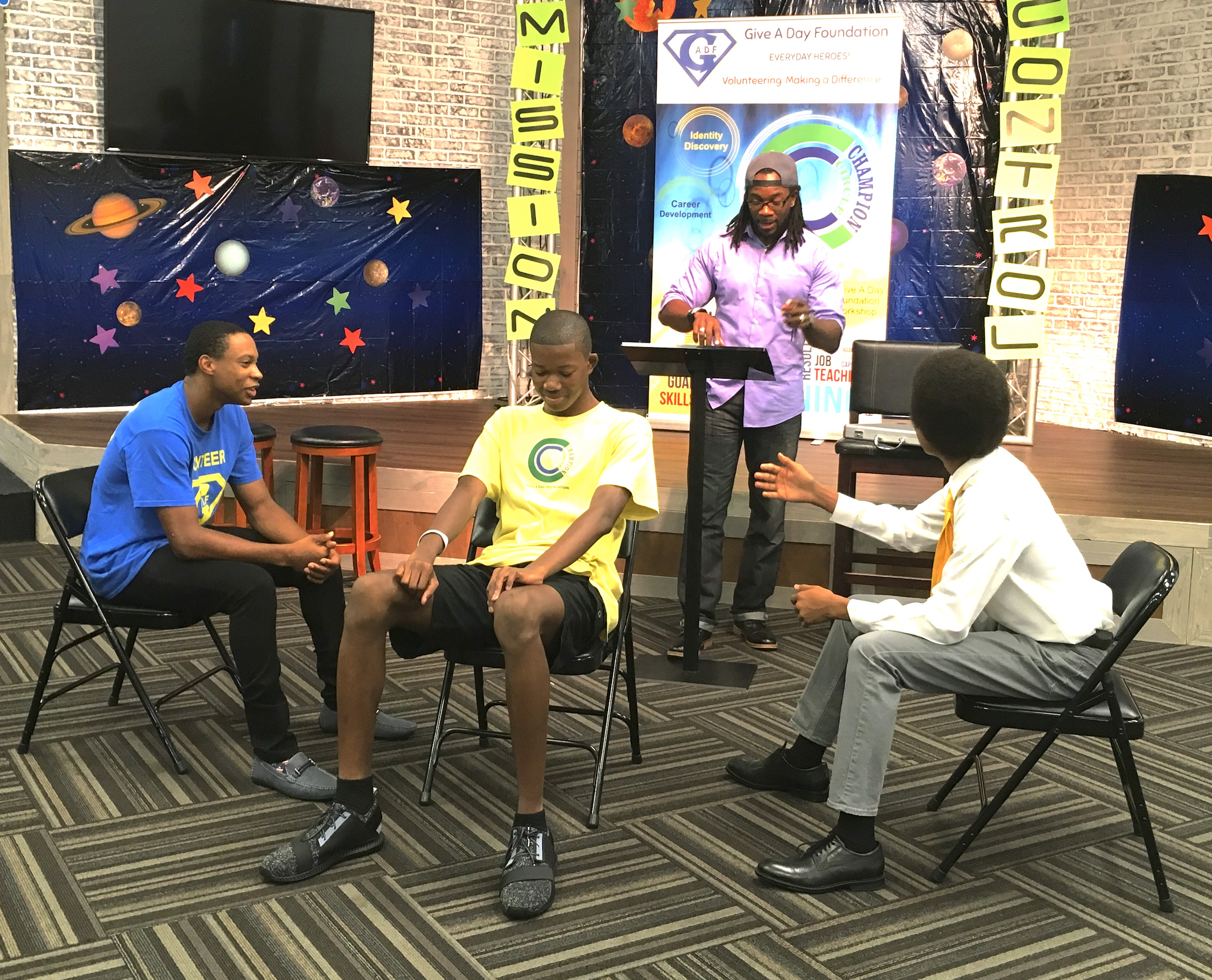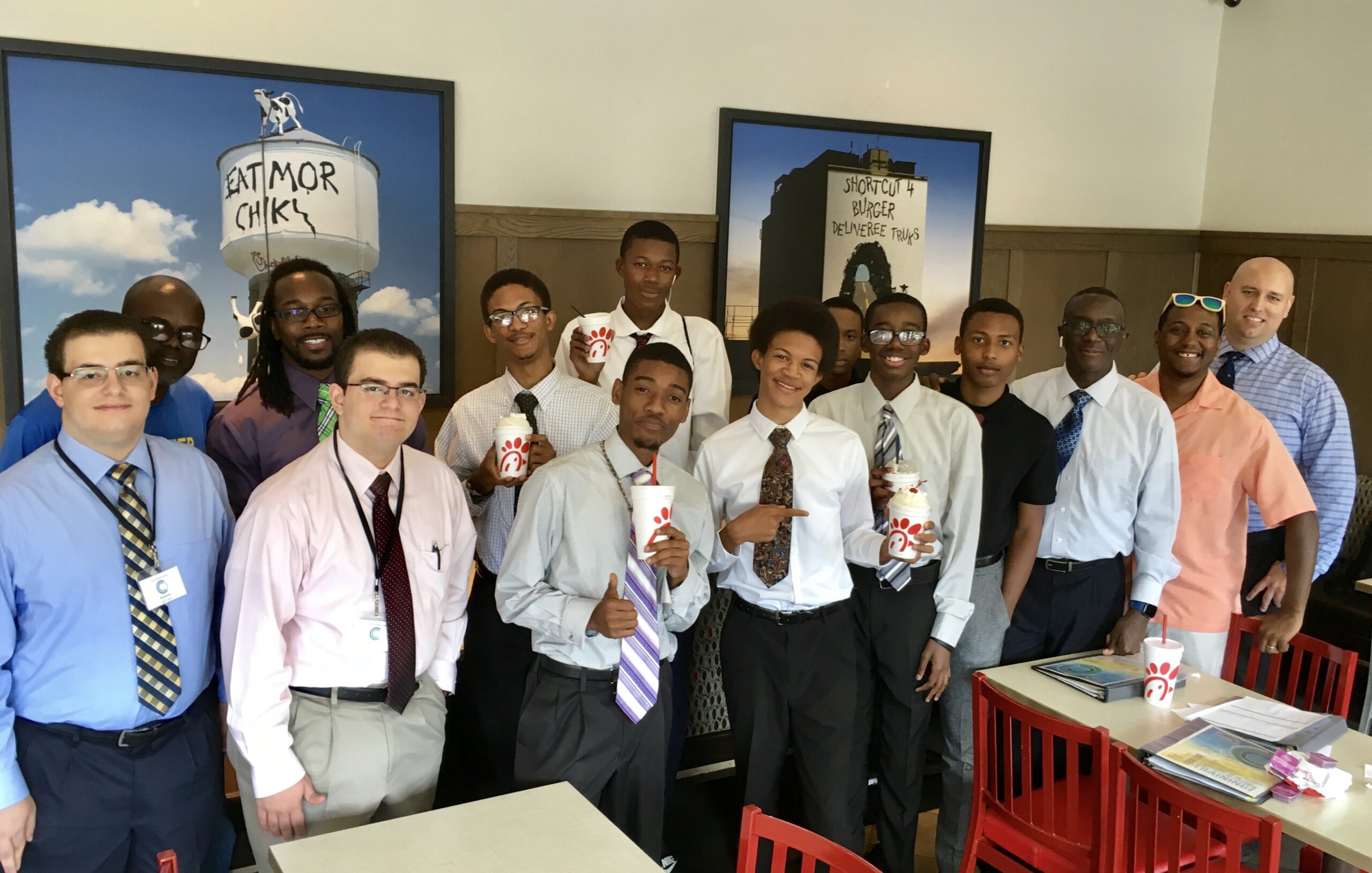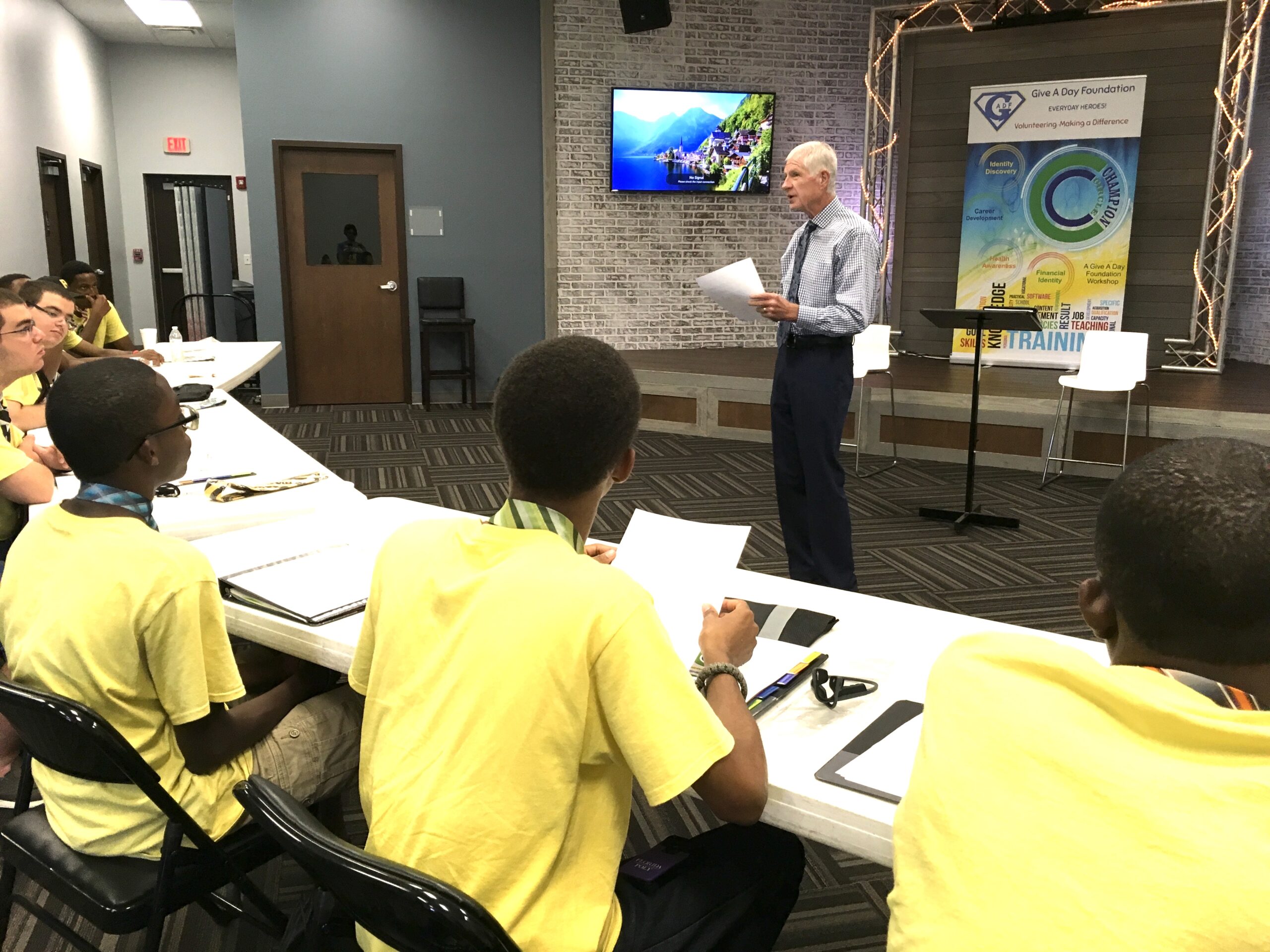 Mentoring is often one component of a program that involves other elements, such as tutoring or life skills training and coaching. The supportive, healthy relationships formed between mentors and mentees are both immediate and long-term and contribute to a host of benefits for mentors and mentees. (MENTOR, 2009; Cavell, DuBois, Karcher, Keller, & Rhodes, 2009)
Benefits for youth:
Increased high school graduation rates
Lower high school dropout rates
Healthier relationships and lifestyle choices
Better attitude about school
Higher college enrollment rates and higher educational aspirations
Enhanced self-esteem and self-confidence
Improved behavior, both at home and at school
Stronger relationships with parents, teachers, and peers
Improved interpersonal skills
Decreased likelihood of initiating drug and alcohol use
Are you a parent, guardian, teacher, or caring adult to a young person who you feel could benefit from a mentor? Champion Circle is a mentoring program for male youth age 14-19. After our summer workshops and community activities we pair our mentee with a mentor for the academic school year. Over the years our mentors have developed strong bonds with our mentees that have lasted for years.
If you would like to join our program to become a Champion Circle mentee, please fill out the application form below. After we receive your completed application, we will contact you within 24 to 48 hours.
Click on the button below to sign up to become a mentee. 
If you have any question or concerns, please email Otis Taylor at otis@giveadayfoundation.org.